Mental Health Services
— for adolescents and adults —
Outpatient Psychotherapy…
About Outpatient Therapy
Adolescent and adult clients who suffer from everyday stressors and/or mood and personality disorders receive outpatient therapies, such as:
Common Outpatient Therapies
Cognitive Behavioral Therapy
Dialectical Behavioral Therapy-Informed
Prolonged Exposure
Brain Spotting for trauma
EMDR (Eye Movement Desensitization and Reprocessing)
Psychodynamic
Mindfulness Skills
Biofeedback
Brief Solution Focused Therapy
Psychodrama
Behavior Modification Plans
Play Therapy
Social Skills Training
Family Systems Diagram/Genogram
About Treatment Planning
We provide referrals depending on the differing levels of mental illness severity and the needs of the client. A multi-disciplinary treatment team approach will be used when/if needed to manage and improve mental health diagnoses.
Common Treatment Plans
Individual Therapy
Family therapy
Couples Therapy
Group Therapy
Pharmacogenetics Testing
Peer/Recovery Support
Career Assessments/Coaching
Psychological Evaluations…
Assessments
At Killebrew Psychological Services, LLC, we strongly believe in psychological evaluations. The assessments can aid in determining a validated diagnosis so we can help individuals build a collaborative treatment plan. Our psychological evaluations are conducted within three sessions:
• Intake Assessment with a Clinical Psychologist
• Complete Battery of Testing Assigned by Psychologist
• Test and Treatment Plan Review
We work closely with referring clinicians to determine appropriateness of the referral.
Common Psychological Tests
Wechsler Intelligence Scale for Children-4th Edition (WISC-V)
• Wechsler Adult Intelligence Scale, 5th Edition (WAIS-V) 
• Wechsler Individual Achievement Test-Third Edition (WIAT-III)  
• Continuous Performance Task-Third Edition (CPT-III)
• Minnesota Multiphasic Personality Inventory-Second Edition (MMPI-II) 
• Mini-Mental Status Examination (MMSE)
• Wechsler Memory Scale-Fourth Edition (WMS-IV)
• Wide Range Achievement Test-Fourth Edition (WRAT-4)
• Behavioral and Emotional Scales (BASC-3, PRS, TRS, SRP) 
• Achenbach System of Empirically Based Assessment (CBCL, TRF, YSR) 
• Clinician-Administered PTSD Scale for DSM-5 (CAPS-5)
• Battery for Health Improvement 2 (BHI-2) 
• Millon Clinical Multiphasic Inventory-Fourth Edition (MCMI-IV)
• Millon Adolescent Clinical Inventory (MACI)
• Campbell Interest and Skill Survey (CISS)
• Rotter Sentence Completion (RSC)
• Minnesota Multiphasic Personality Inventory (MMPI-2-RF) (police candidacy testing) 
• PTSD Checklist- Civilian Version (PCL-C)
• Mini International Neuropsychiatric Interview (MINI) 
• Diagnostic Interview (DSM-V) 
• Beck Series (BDI-II, BAI, BSS, BHS)
About Peer-to-Peer Support
This group offers an open, peaceful space where participants are able to share their experiences and bear witness to each others' journeys dealing with and through cancer and/or addiction.
Current Support Groups
Young at Heart

Mondays and Wednesdays at 11 a.m.
65+ ages

Adult DBT Skills

Tuesdays at 5 p.m.
18+ ages – learning Dialectical Behavior Therapy skills

Early Recovery

Wednesdays at 8:30 a.m.
18+ ages
Peer-to-Peer Support Group…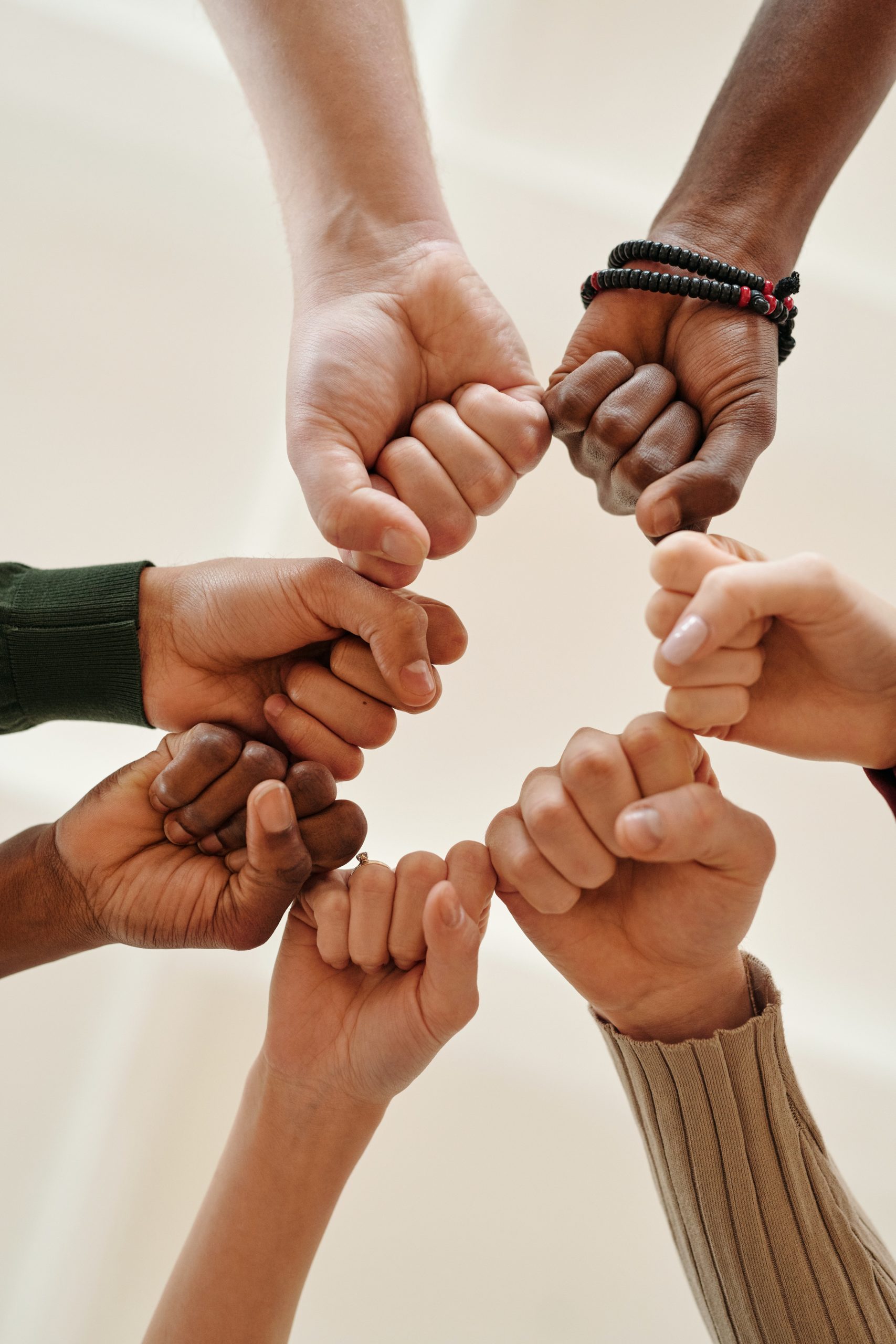 Alyssa Killebrew, Ph.D
Alyssa Ellis Killebrew, owner and executive director of Essential Touchstones, is a Licensed Clinical Psychologist, a National Certified Counselor and a Licensed Professional Counselor Supervisor with more than 15 years of experience in the mental health field.
Explore topics — from mental health among farmers to raising mentally strong children — all from the desk of Dr. Alyssa Killebrew and her staff.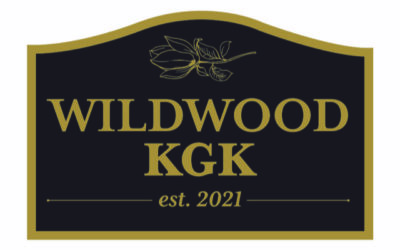 Killebrew Psychological Services, Essential Touchstones and SEK Christian Therapeutic Intensives are excited to announce a new office location on Sunnybrook Road in Ridgeland, MS: Wildwood KGK. The new outpatient treatment facility should be complete by summer of 2023.
I believe we are all in recovery from something and that continued personal examination is the way to freedom.
Our program specializes in the mental well-being of farmers and is tailored specifically for what these men and women do day in and day out.
Address
210 West Jackson St., Ridgeland, MS 39157
Call for pricing and payment options.