Mental Health Services
— for adolescents and adults —
Karla Andress, LPC
Licensed Professional Counselor/Trauma Specialist
Karla enjoys working with clients experiencing depression and anxiety, trauma-related symptoms, adoption issues, hoarding behaviors, and substance use. Her therapeutic approaches include Brainspotting, EMDR, Experiential Therapy, Dialectical Behavior Therapy, Expressive Arts Therapy, Cognitive Behavioral Therapy, and Psychodrama.
Dr. Jerri Gledhill, LPC
Practice Consultant & Licensed Professional Counselor
With over 25 years of experience, Jerri works with individuals to identify the source(s) of life, work or relationship stressors and uses tools to successfully manage or eliminate them.
Aaron Bond, LPC
Licensed Professional Counselor
Aaron is a Licensed Professional Counselor and a National Certified Counselor. Aaron's professional interests include cognitive behavioral therapy, mindfulness, and incorporating technology into the mental health field.
Caleb Cauthen, LPC
Licensed Professional Counselor
Caleb is a Licensed Professional Counselor and has five years of experience within the field. Caleb is certified in Eye Movement Desensitization and Reprocessing (EMDR) to aid those that have experienced traumatic experience. 
Susan Herring, LPC
Licensed Professional Counselor
Susan is a licensed professional counselor and a certified clinical trauma professional. Realizing that it can be challenging to open up to another person, Susan's goal is to provide a different experience where you will be honored, respected, appreciated, welcomed, and understood.
Amy Hodgson, LPC
Licensed Professional Counselor
Amy has been a Licensed Professional Counselor and National Certified Counselor since 2007. She is also a Licensed Professional Counselor Supervisor and is Board Certified in Telehealth. She has worked with children, adolescents, adults, individuals with substance abuse issues, and individuals with disabilities.
Dena Campbell, LPC
Licensed Professional Counselor- Supervisor
Dena sees individuals, couples and families practicing a Client Centered counseling model that incorporates Internal Family Systems, Emotion Focused Therapy, and Trauma informed therapies including Eye Movement Desensitization Reprocessing (EMDR). She understands that life can create ways of functioning that are not optimal and facilitates the work necessary for authentic whole healed selves and connected relationships.
Ranarda Wright, LPC
Licensed Professional Counselor
Ranarda is a Licensed Professional Counselor, National Certified Counselor and Board Certified Telemental Health Therapist. She has an Education Specialist Degree in counselor education and currently holds Approved Clinical Supervisor Credential.
Andleeb Atique, LPC
Licensed Professional Counselor
Carleigh Turner, LCSW
Licensed Clinical Social Worker
Carleigh has eight years of experience working with individuals struggling with addiction, psychosis, anxiety, depression and behavioral issues. 
Josh Myrick
P-LPC
Josh's goal as a therapist is to help his clients see the world with fresh eyes and find their own paths to healing and resilience. As someone who identifies as a person in long-term recovery, Josh is a living testament to the power of effective counseling.
Sharon Showalter
Family Recovery Counselor & Experiential Therapist
Sharon is a firm advocate of the philosophy that a balanced life is a touchstone to recovery to attain self actualization and is essential to maintain a life of wellness.
Dennis Gregory
Licensed Marriage and Family Therapist
Dennis has been a Licensed Marriage and Family Therapist since 1998. He was ordained in the ministry in 1986. Over the course of his career, he has used this balanced approach to meet children, adolescents, adults, seniors, families, and couples where they are in their unique experiences.
Carla Snopek
Nutritionist
Carver Brown
Grief Recovery Specialist
Carver is a Grief Recovery Specialist and a Structured Family Recovery Councelor. He is also a Recovery Coach Trainer and works with clients to navigate the process of contented recovery.
Dayle Diffey
Pharmacist
Dayle is a registered pharmacist with over 26 years of experience in retail pharmacy.
Whitney Quick
IOP Admission Officer
Whitney began her career in the mental health field as a teacher in a residential treatment facility for several years pursuing her passion for helping others.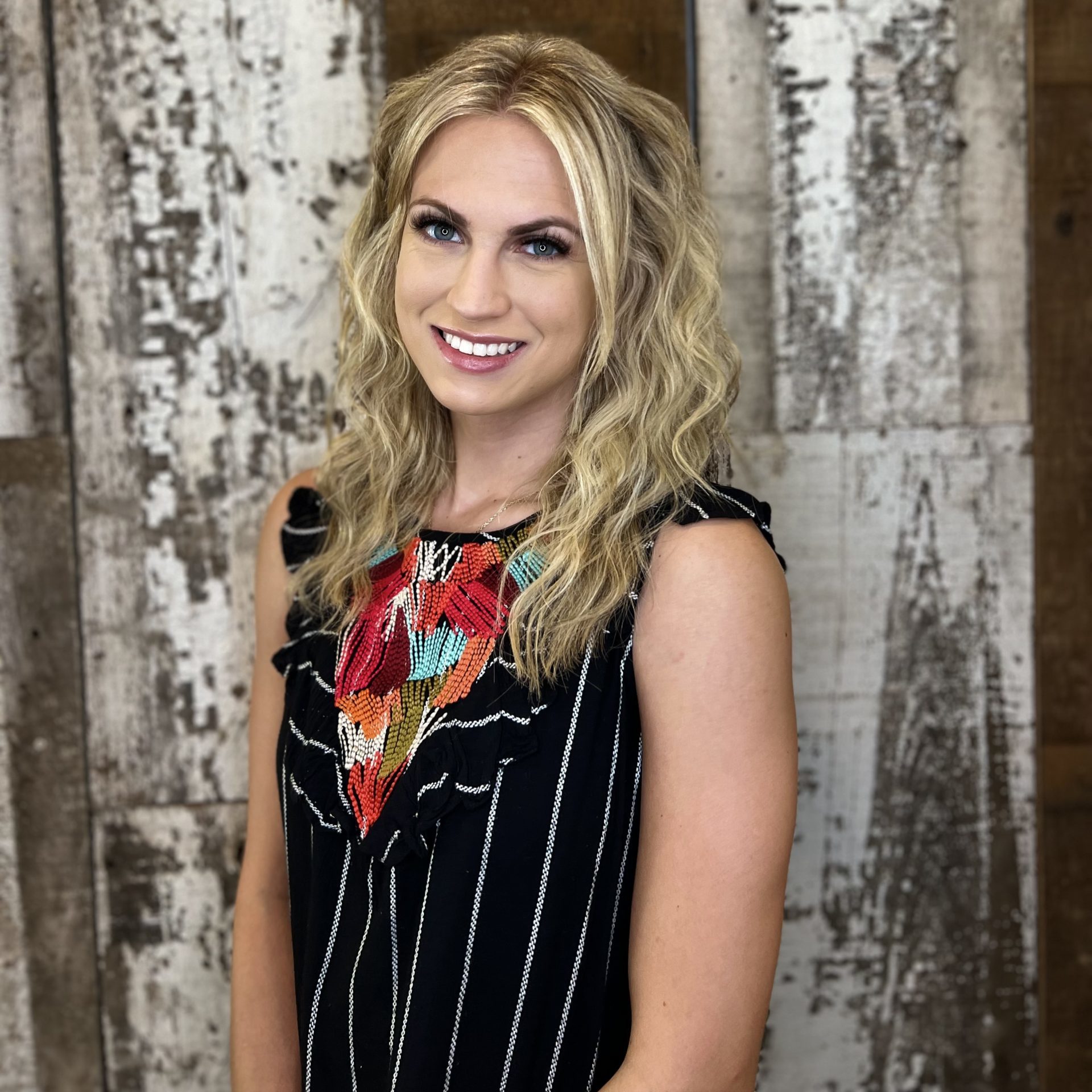 Sarah Sellers
Peer Support Specialist & Business Development Coordinator
Sarah is a Peer Support Specialist and earned her Certificate through training sponsored by the Mississippi Department of Mental Health.
Shelby Trimm
Clerical & Administrative Officer
Abby Parkerson
Clerical & Administrative Officer
Address
210 West Jackson St., Ridgeland, MS 39157
Call for pricing and payment options.